In Manila, many clubs have come and gone. Absinthe? This, as well as Ice, Temple, Bed Space have all gone out of the window. Alchemy? 3 rooms gone to waste. Warehouse? Heard the crowd isn't that good anymore. Jaipur? Same story. Bottom line, clubs just don't last!
But then again, there's always an exception to the rule:
Embassy Superclub
.
I've been going to Embassy since high school. I revisit the place every time I go back to Manila. Why? It never disappoints.
Superb Service. The waiter was always on his toes.
Confesion: I love how they're always armed with a lighter :)
Embassy Fly
Great music! Awesome transitions and song choices.
Most importantly, I was with good company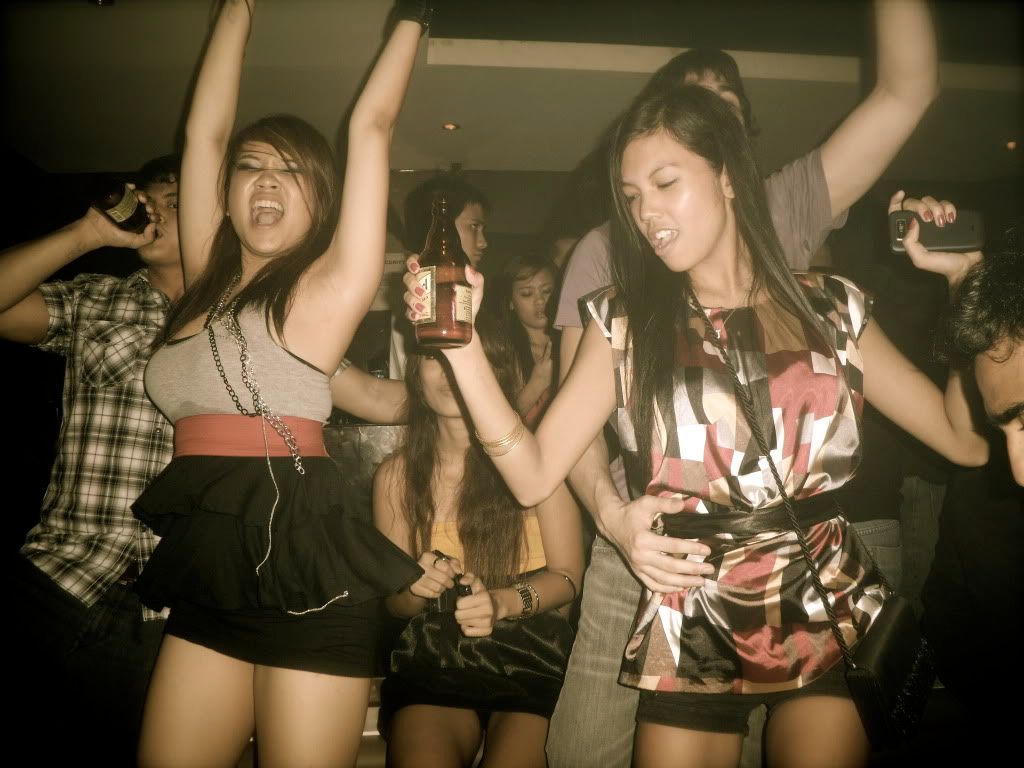 WORK IT!
I don't know how it does it but Embassy makes EVERYONE dance
Good vibes till closing time
(Which reminds me the only thing I hate about it, it abides by Fort's curfew)